SpaceFund is a renaissance team of leaders in the space and financial worlds, who have come together to build something new. The SpaceFund team  includes the founders of some of the most influential and successful companies, groups, and projects in the space and finance industries. Our advisors and partners buttress our foundation and leverage our capabilities. This is the right team to find, finance, and build the startups that will change the future. And more than that, we have the tools, the resources, the network, and the experience to guide those companies to profitable exits.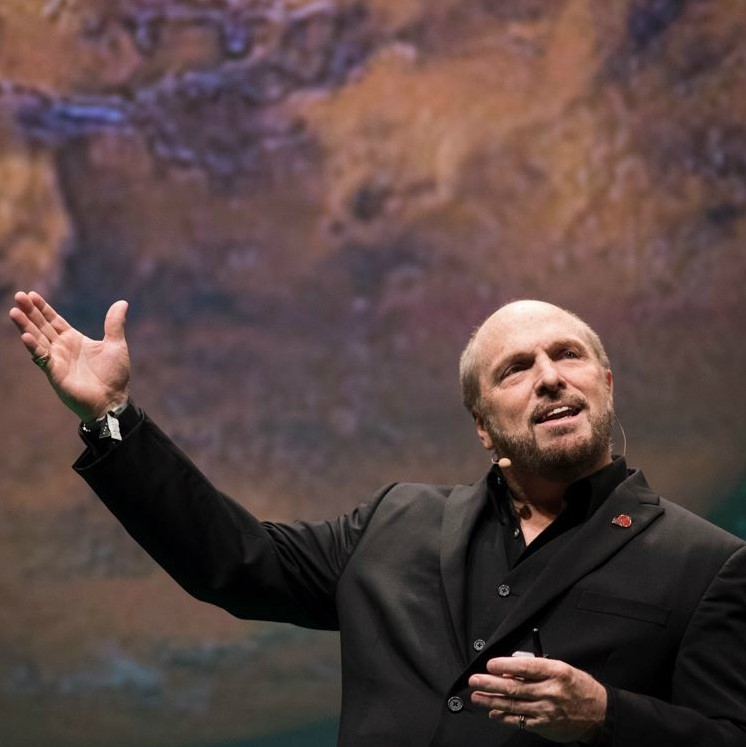 Rick Tumlinson
Founding Partner
A "godfather" of the space revolution,  spent 30+ years defining, enabling and founding many of the pillars of the frontier movement, from the private takeover of Russia's Mir space station, to the X-Prize, and the first private ticket to ISS. Six-time congressional witness, his prolific writings set the philosophies and legislative pillars of NewSpace itself.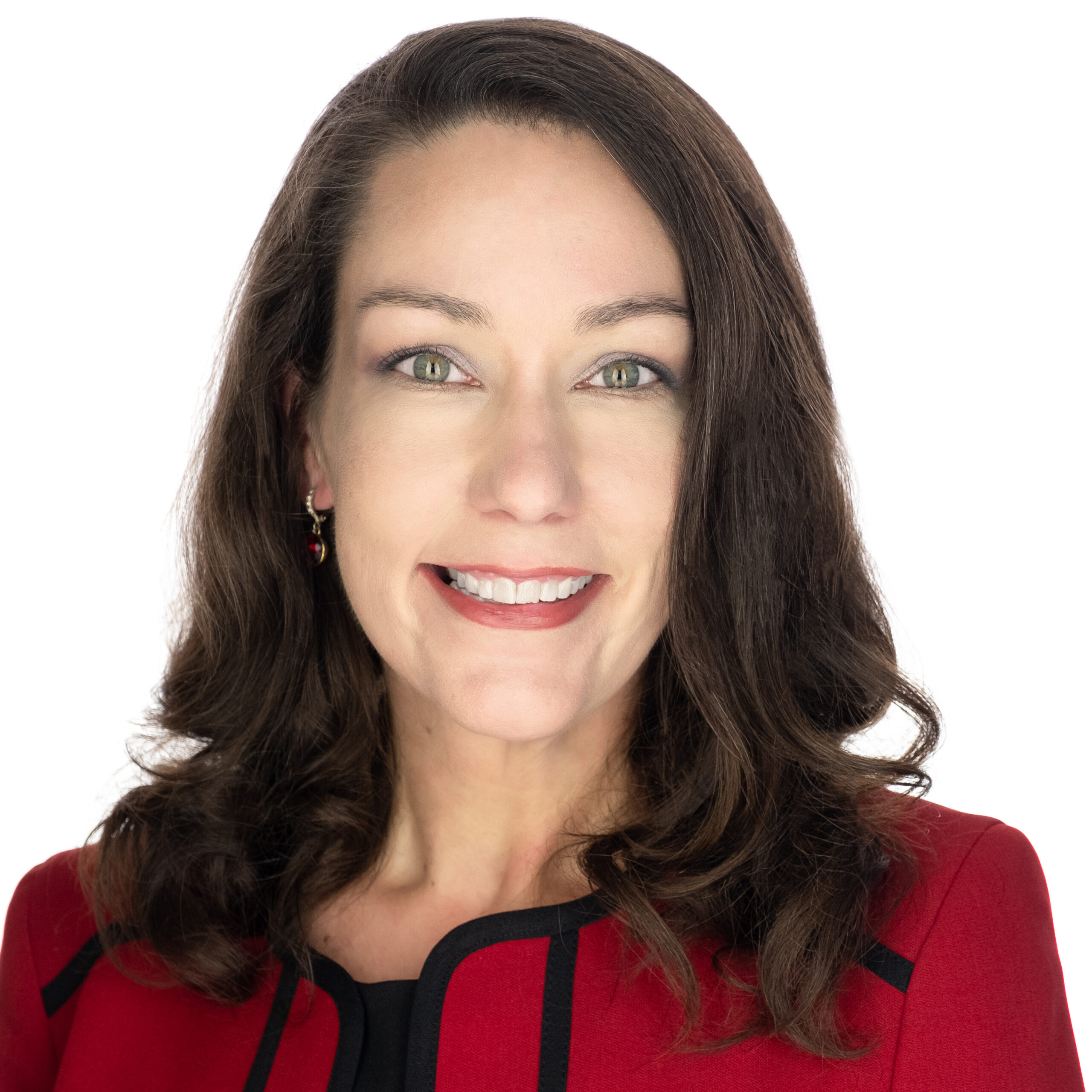 Meagan Crawford
Co-founder, Venture Partner
As an entrepreneur, business educator, space industry pioneer, experienced executive, and investor, co-founded the world's longest running space business plan competition, and has taught, coached, and advised hundreds of space startups through their earliest stages – including some of the current generation of successful companies. Currently host of the "Mission Eve" podcast.

James Mertz
Managing Partner
Over twelve years of experience in various investing and venture roles including as Managing Director at Mertz Holdings, an active early stage family office. Founder, partner and Managing Director of Mertz Holdings, a family office focused on early stage venture investing. Over the last 10 years, James created a 39% IRR and helped grow two portfolio companies to unicorn status, one of which has exited.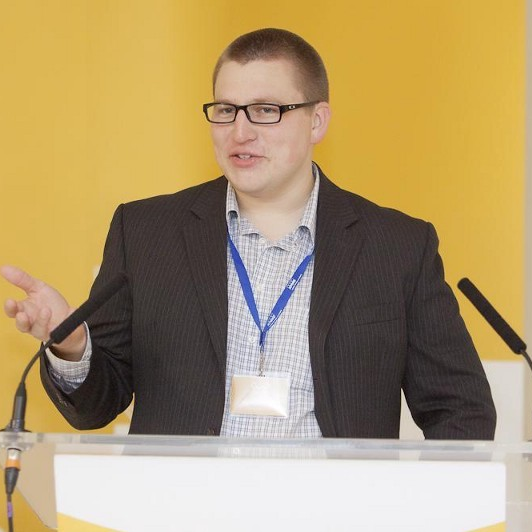 David Johnston
Venture Partner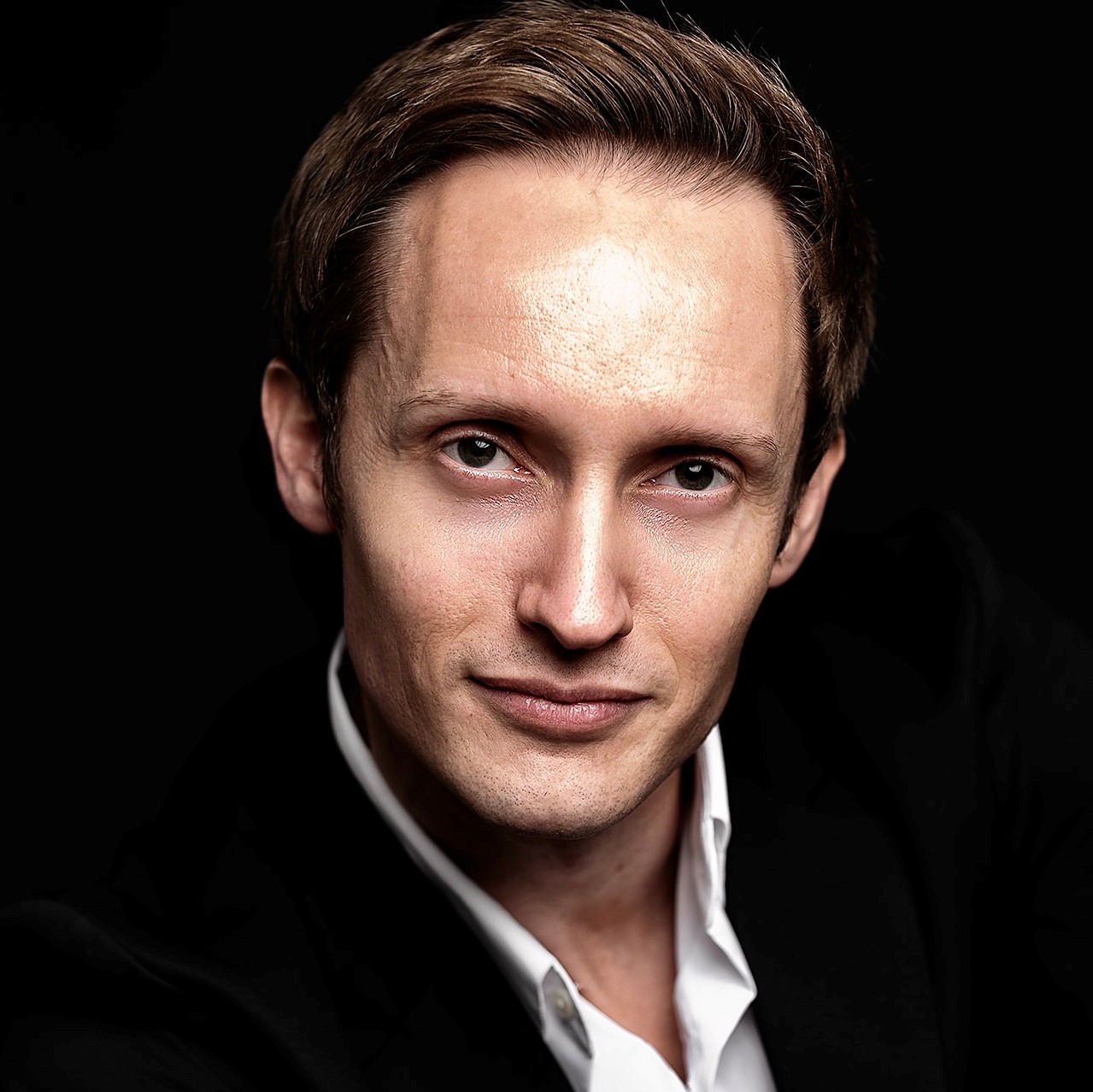 Roland Hicks
Venture Partner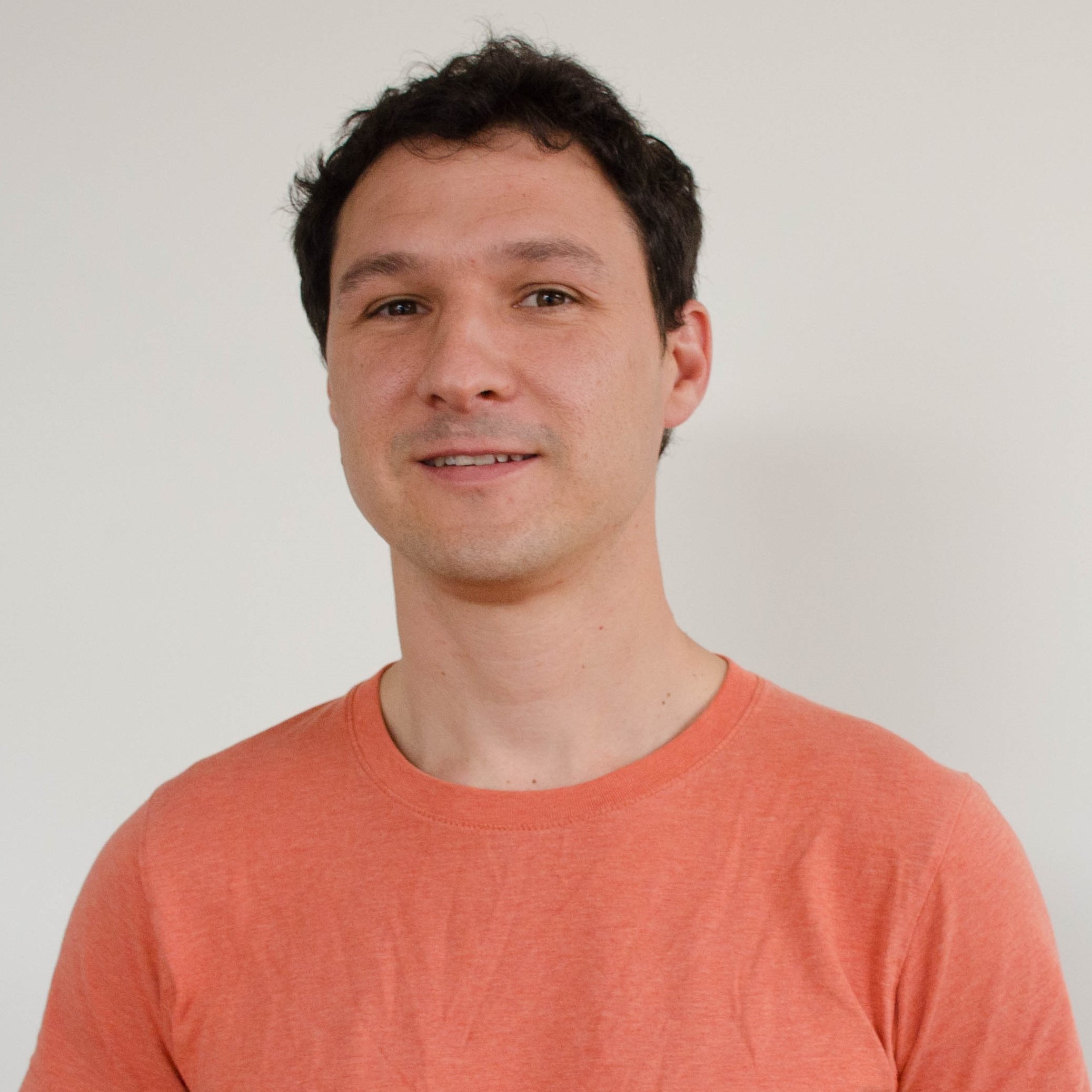 Jed McCaleb
Limited Partner - SpaceFund Two
Legendary blockchain leader, co-founder of Stellar.org, a universal financial network that aims to increase economic participation for all individuals. He believes in consciously leveraging technology to reduce inefficiency and improve the human condition. He also created eDonkey2000, one of the largest file-sharing networks of its time, and founded Ripple.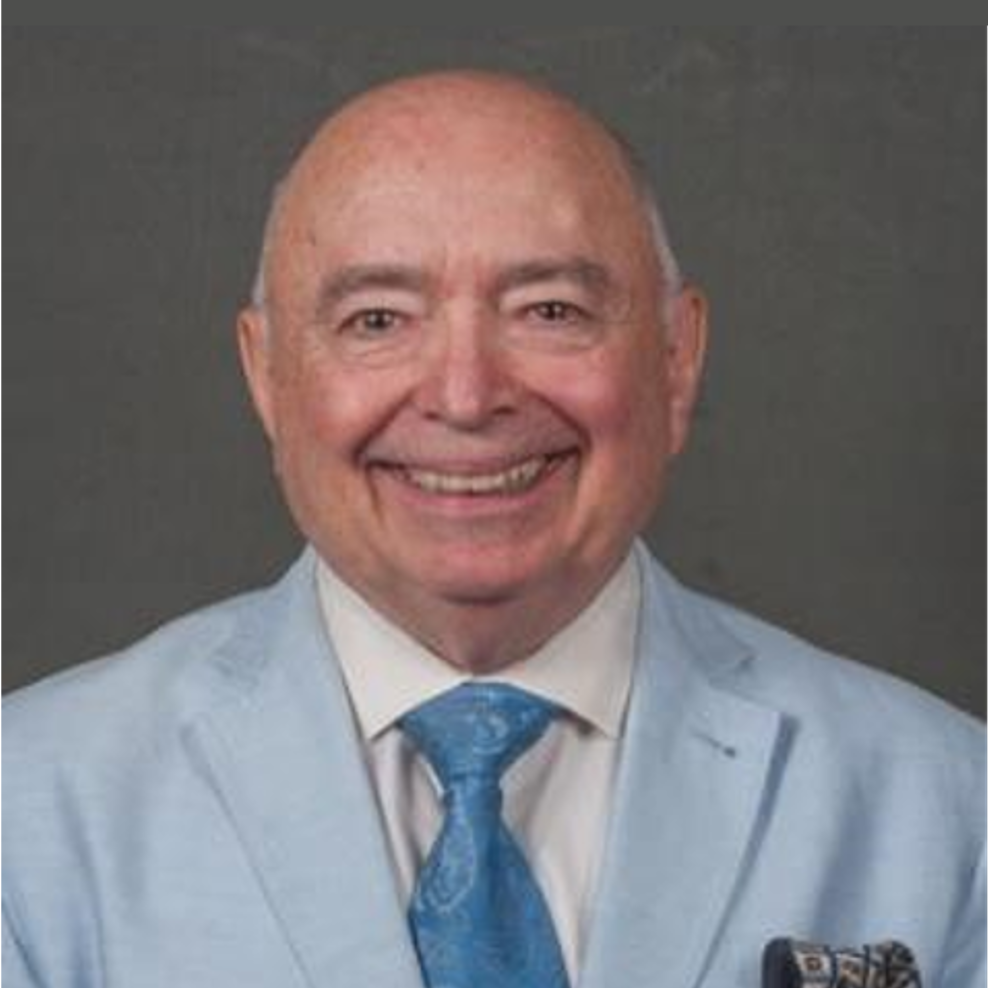 Leo Womack
Investment Committee Chair
30+ years of traditonal investment expertise, co-founder of the Houston Angel Network, CEO and founder of Ramsey Financial Group, a single family office, managing a diverse investment portfolio of public and private companies from real estate, oil/gas, medical devices, agriculture, and other industries.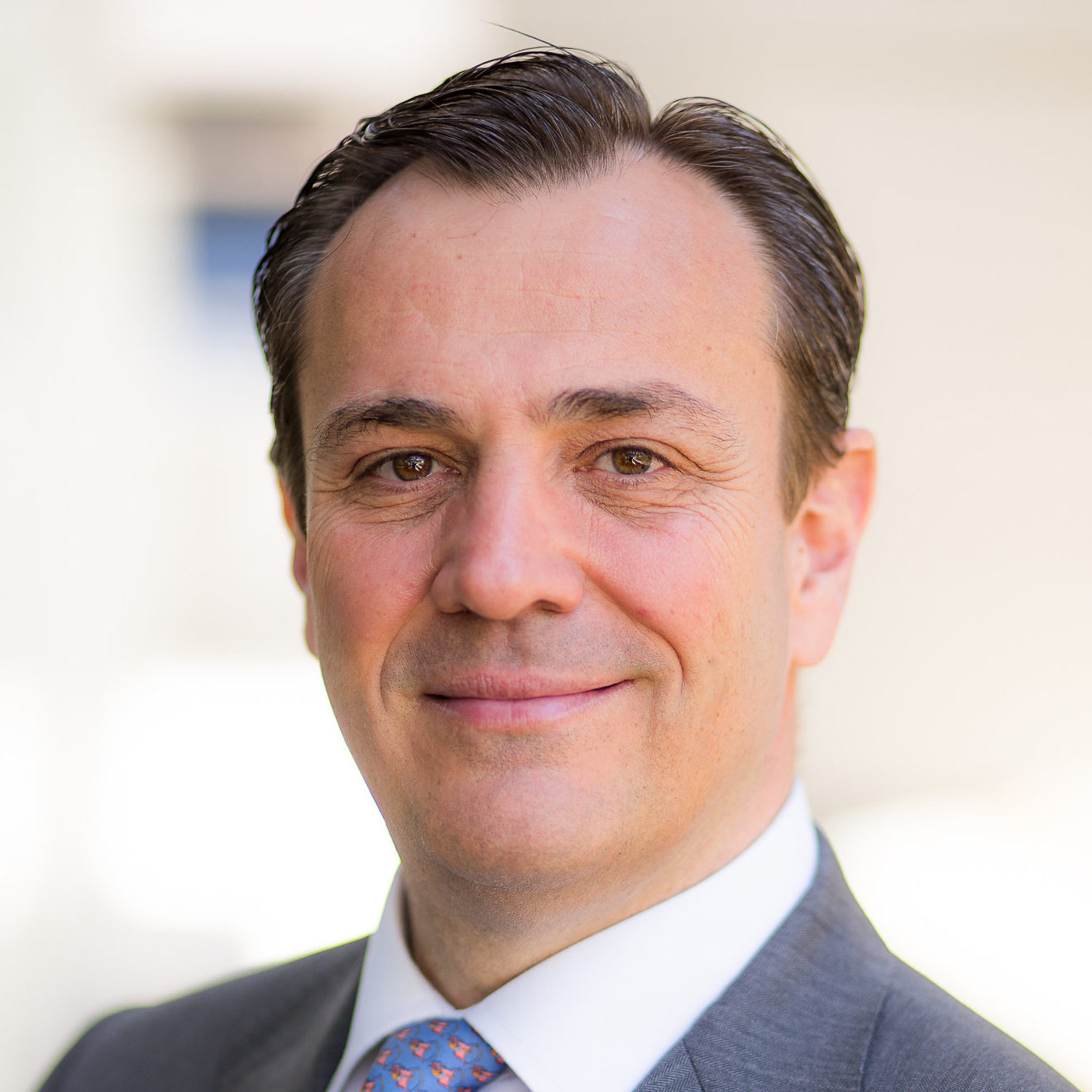 International finance expert, Former divisional CFO for Bank Santander (a 70,000+ employee international organization). Experience in start ups and companies ranging from $5 million in revenue to Fortune 100 corporations. Led several startups from fundraising to  successful exits.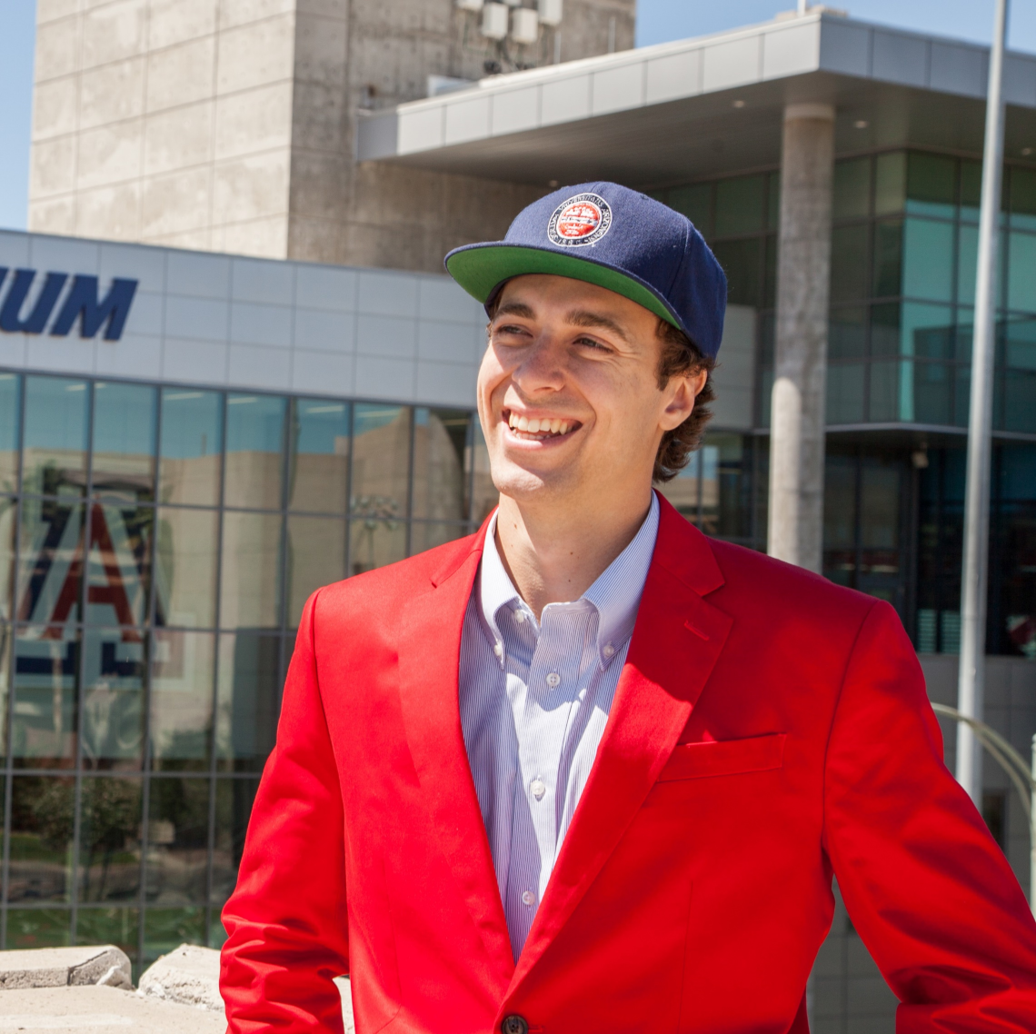 Andrew Granatstein
Principal
Space investor and startup mentor; 3+ years at SpaceFund evaluating the growing commercial space ecosystem. 5+ years of experience outside of the space industry working in analytical and financial roles for software and internet technology companies.  Consultant for environmental- and space-focused technical and financial projects. 
SpaceFund Senior Advisors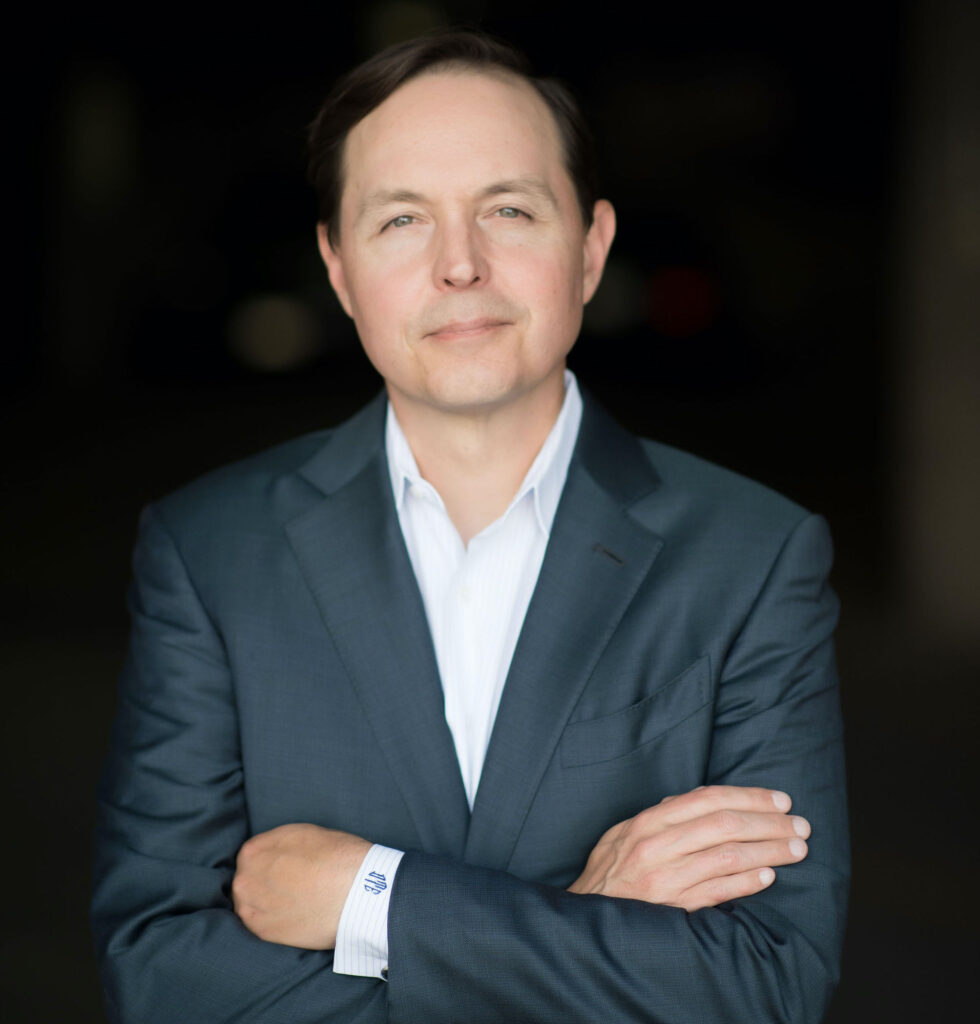 Dylan Taylor
Senior Advisor
Dylan is a global business leader and philanthropist. He is an active pioneer in the space exploration industry as a CEO, investor, thought leader and futurist. He is Chairman & CEO of Voyager Space Holdings, a multi-national space holding firm that acquires and integrates leading space exploration enterprises globally.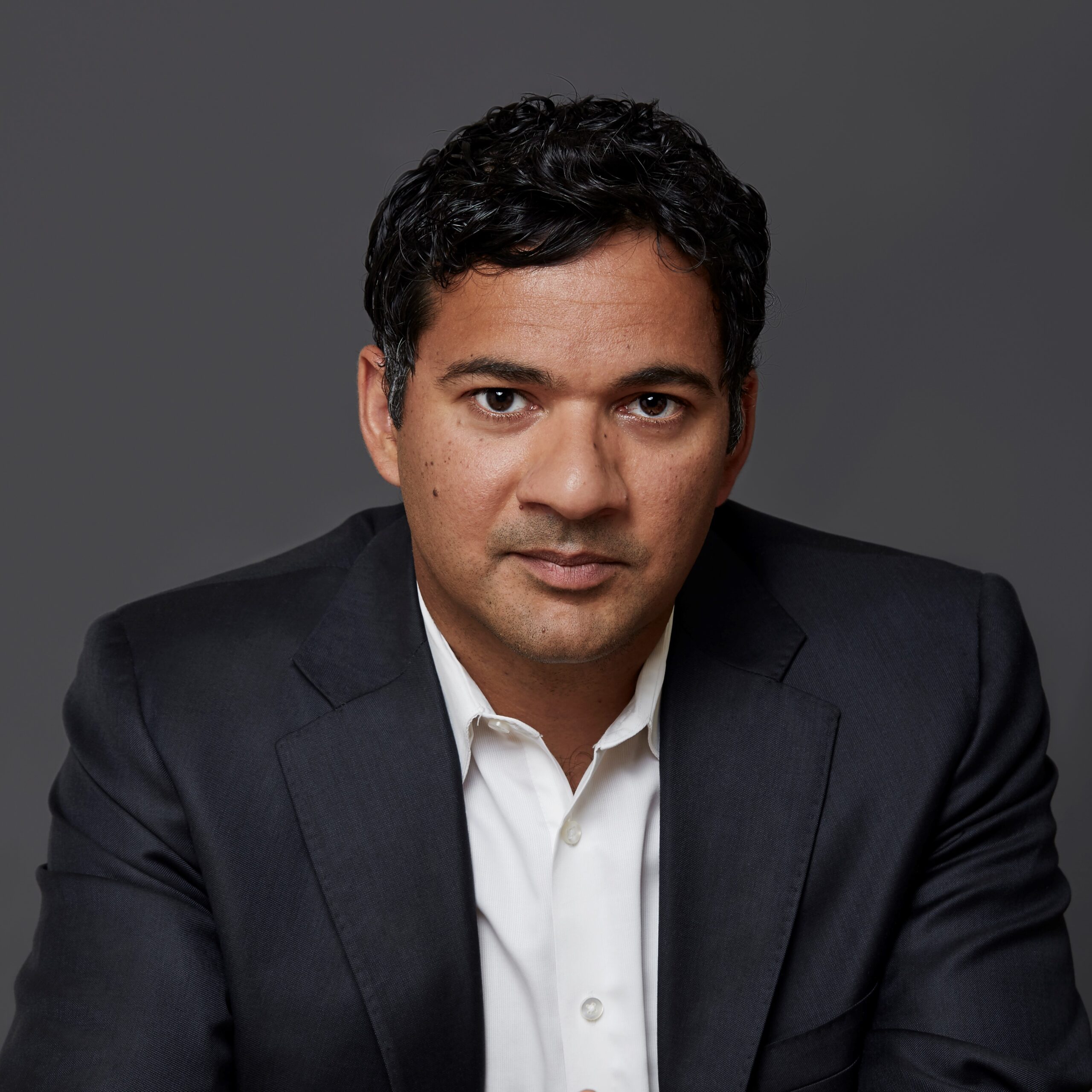 Rahul Pande
Senior Advisor
15 years of buy & sell side experience with Lehman Brothers, Deutsche Bank and two multibillion dollar New York based hedge funds. Ran the esoteric ABS desk for Tilden Park Capital, focused on structured credit, distressed debt and special situations in the US and internationally.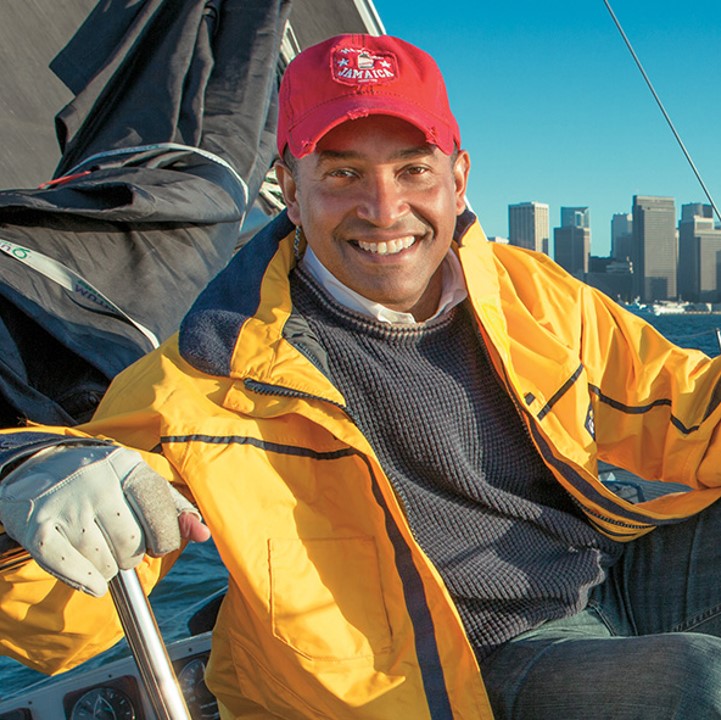 E. David Ellington
Senior Advisor
Founder & GP of Emory Capital Group. Former Trustee of the $18B San Francisco Retirement Board. Founder of Silicon Valley Blockchain Society. Lawyer, entreprenuer, investor.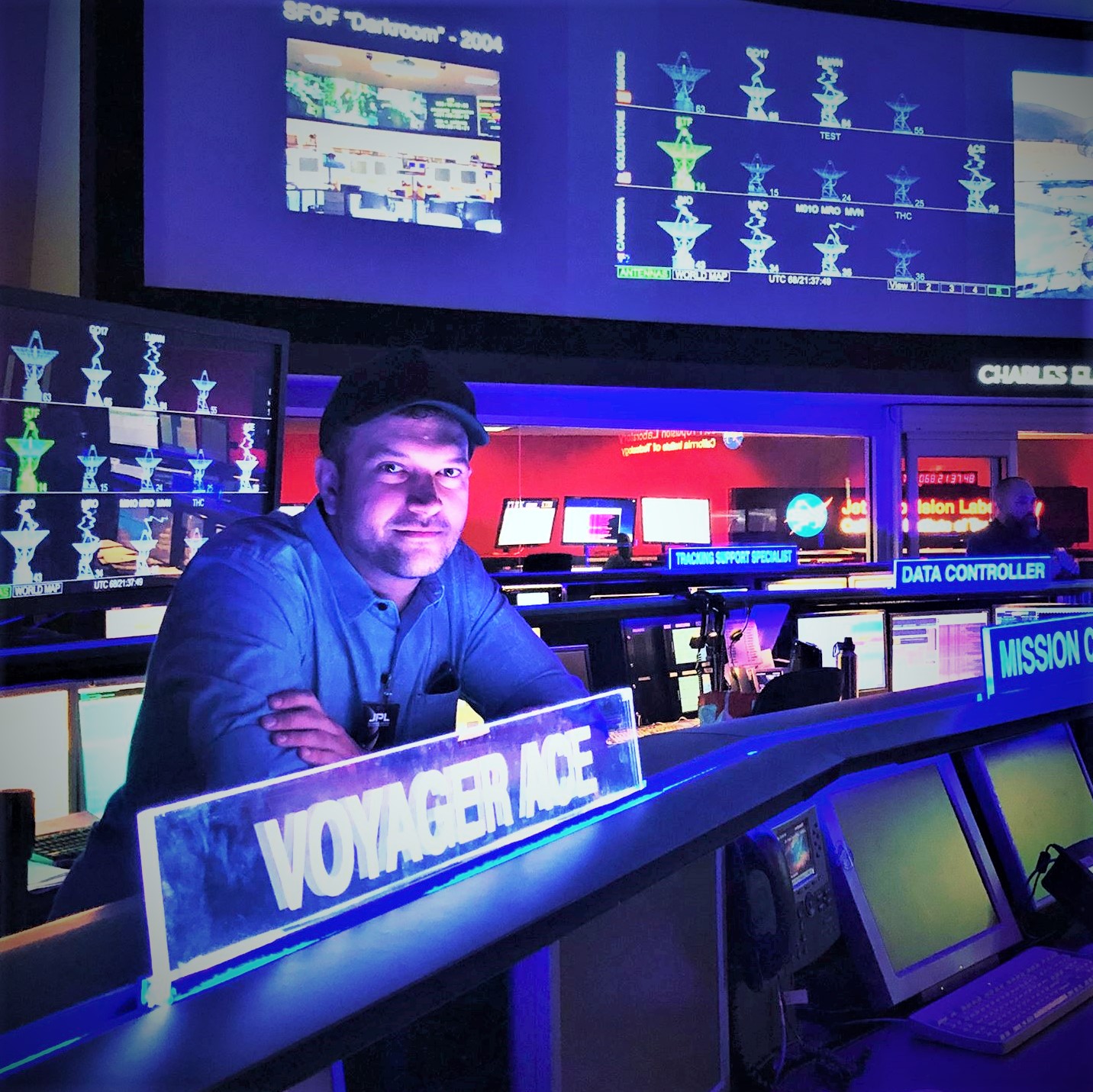 Dustin Boyer
Senior Advisor
Commercialization Manager and Strategic Analysis in support of DARPA's SBIR/STTR Programs. Director, Zukin Partners, Techstars Entrepreneur in Residence, investor with more than 12 years experience working with high tech and space companies.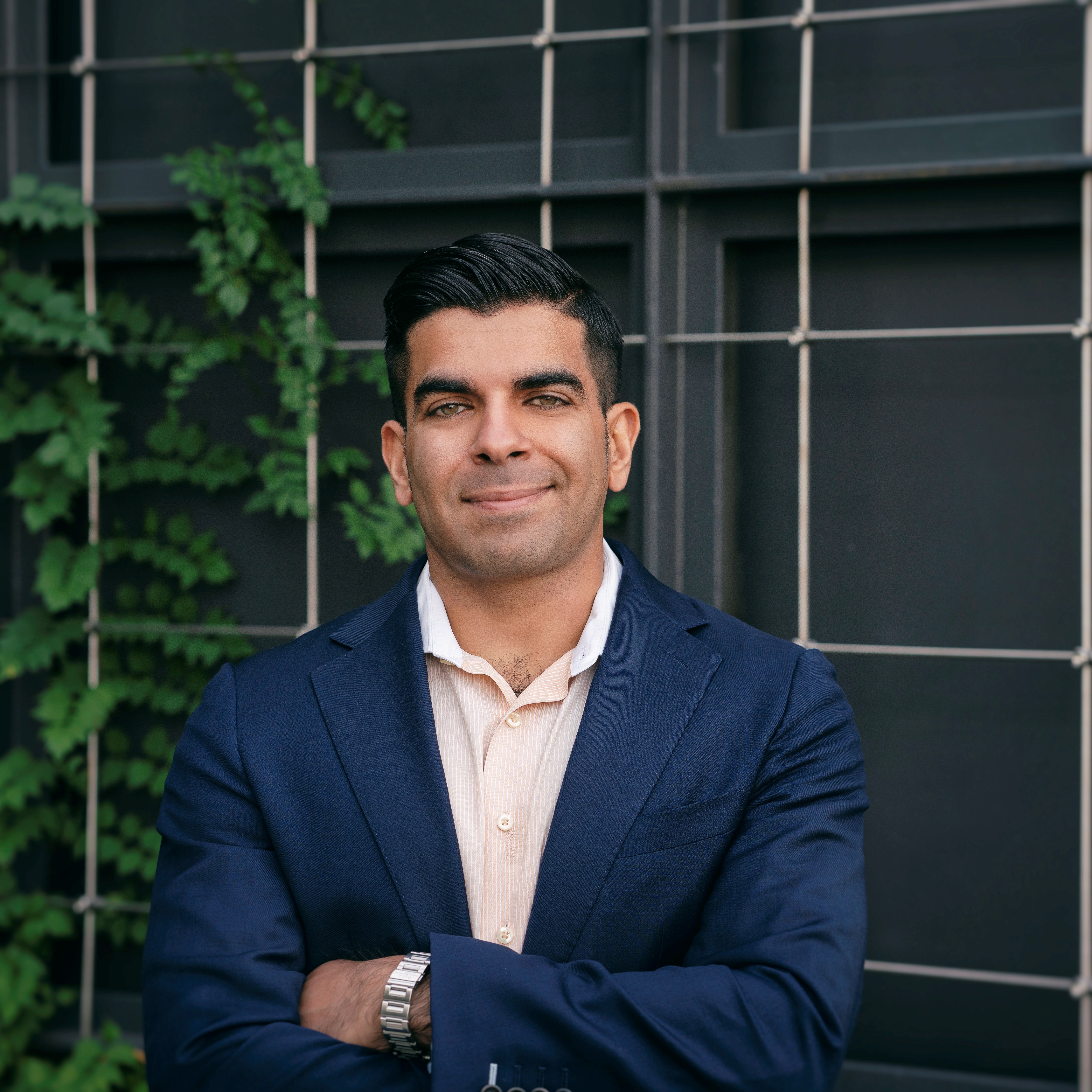 Shawn Usman
Senior Advisor
Astrophysicist with over a decade of federal service in developing high-risk/high-reward R&D efforts to support U.S. intelligence community reconnaissance operations. Founder of Rhea Space Activity.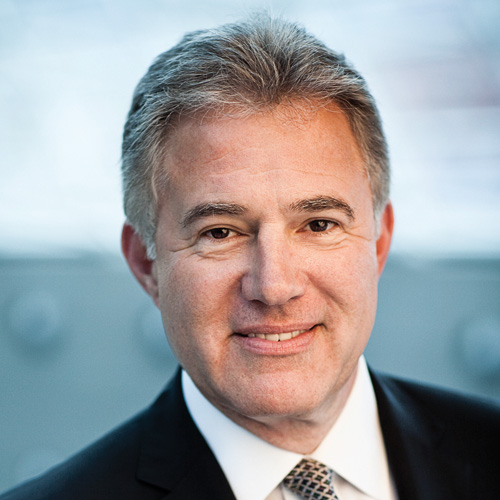 Dr. James Logan
Senior Advisor
20 years as NASA Chief of Flight Medicine and Medical Operations. Mission Control Surgeon, Deputy Crew Surgeon or Crew Surgeon for 25 space shuttle missions. Founding Board American Telemedicine Association, Co-Founder of the Space Enterprise Institute.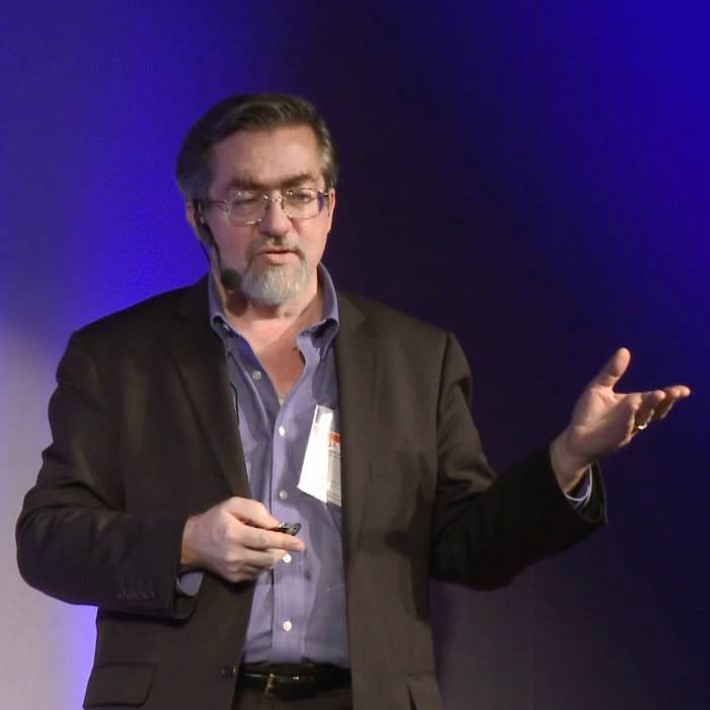 Dr. John Mankins
Senior Advisor
Former head of NASA's Exploration Systems Research and Technology Division. Creator of today's aerospace global standard TRL System (Technology Readiness Level).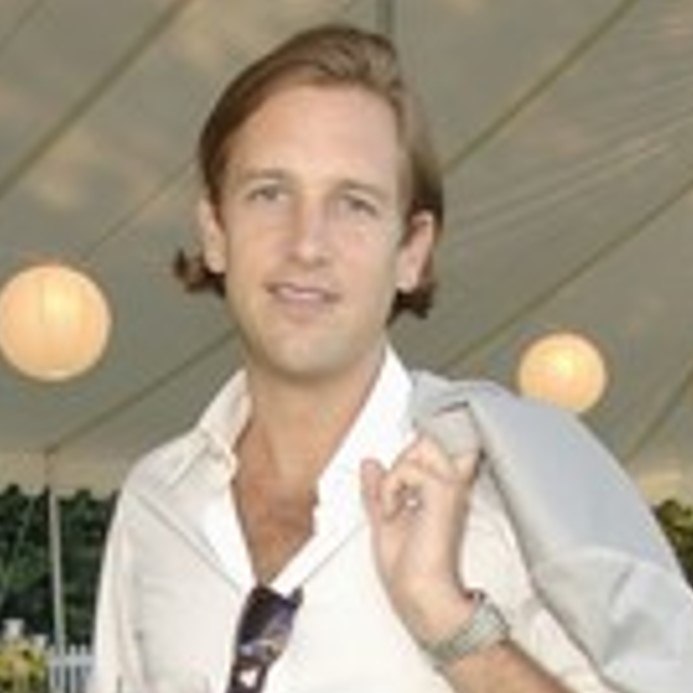 Jonas Norr
Senior Advisor
Co-founder of Gravity Ranch – investment partner for Stanford Research Institute. Founder/C-level exec to 5 companies, 2 of which went public. Special Advisor to Peterson Partner's Special Situations fund. Expert investor in impact, biotech and renewable energy.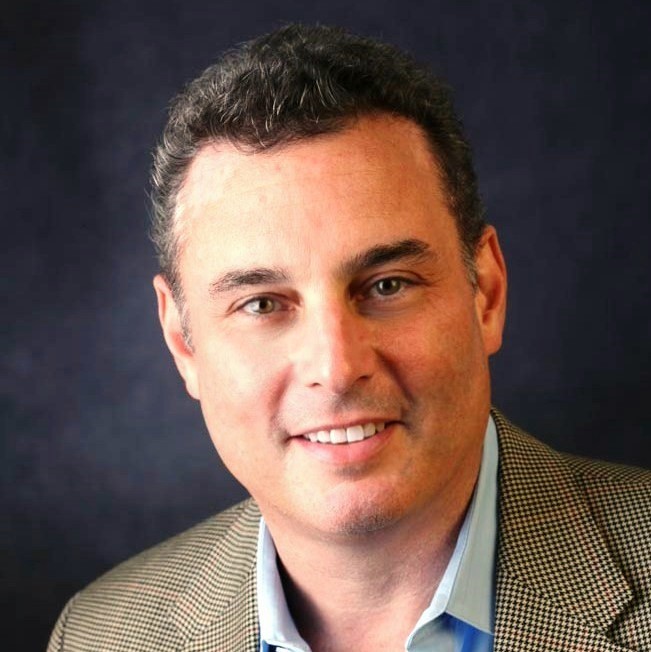 Ken Sunshine
Senior Advisor
CFO and investor in several technology firms. Extensive experience in capital markets, IPOs, M&A, contracting, and the financial, regulatory, and legal matters unique to space companies.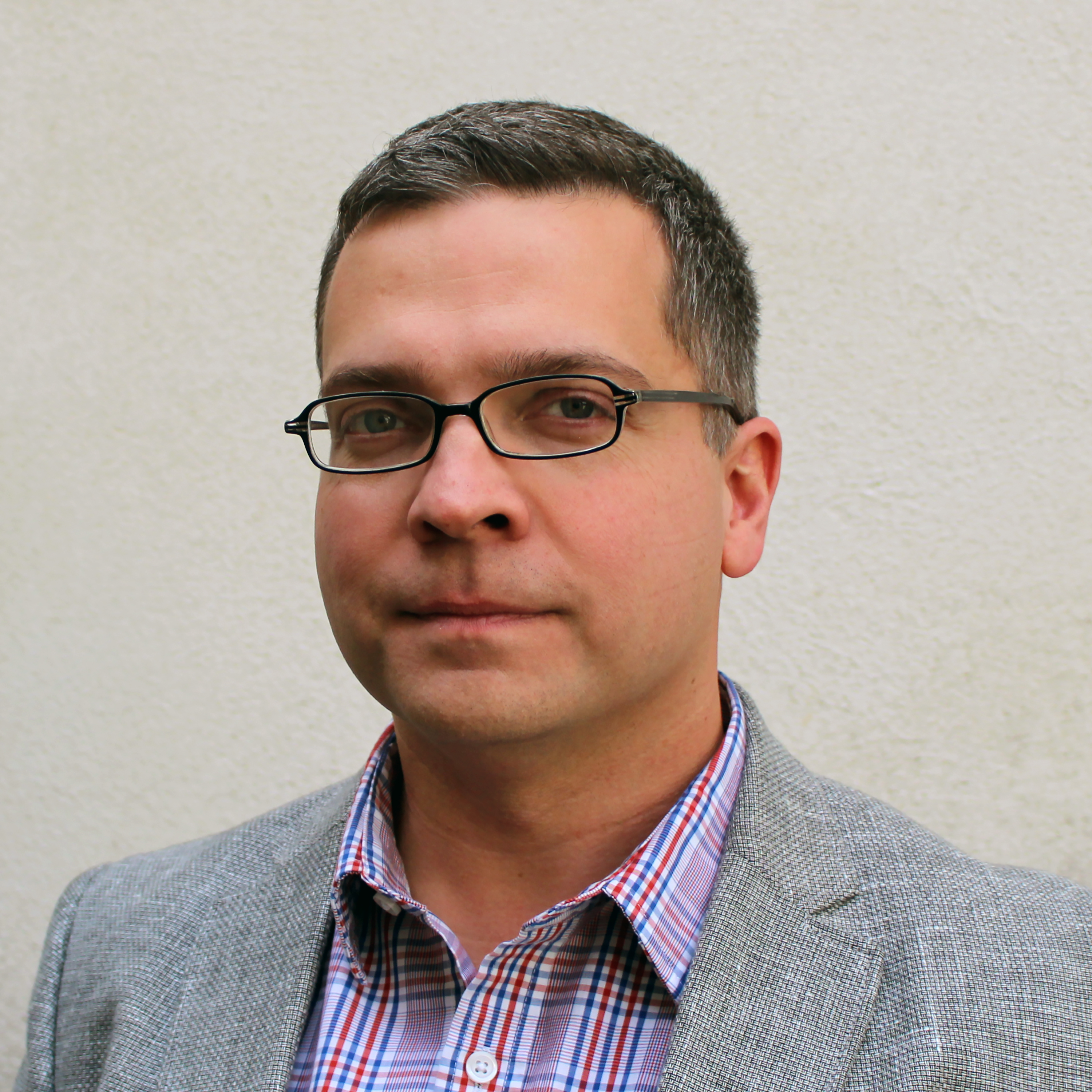 Ethan Pierse
Senior Advisor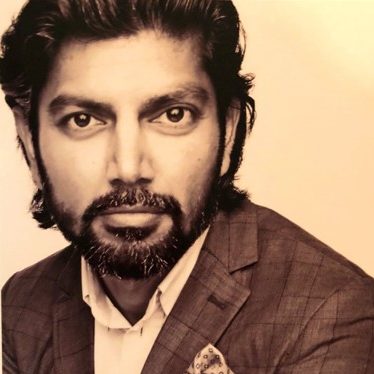 Amit Pradhan
Senior Advisor
President of Silicon Valley Blockchain Society. Executive Chairman of Zero Labs, and GP at JetVentures. Creator, investor & speaker focused on the future of responsible AI & decentralization.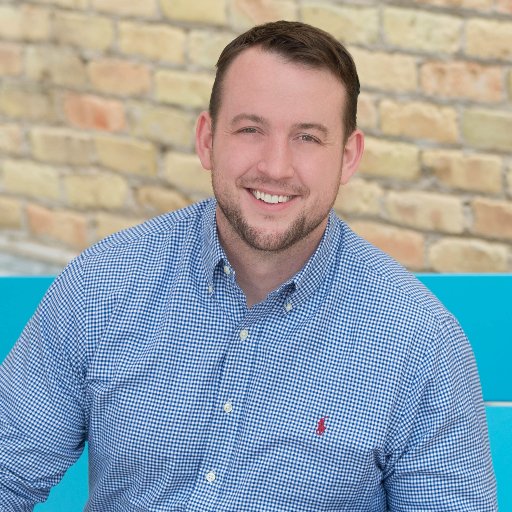 Gavin Gillas
Senior Advisor
Experienced startup mentor and investor.  Experienced tech CEO and entrepreneur with a history of success in IP-driven, high-tech companies. Chief Partnership Officer at Yeoman's Capital.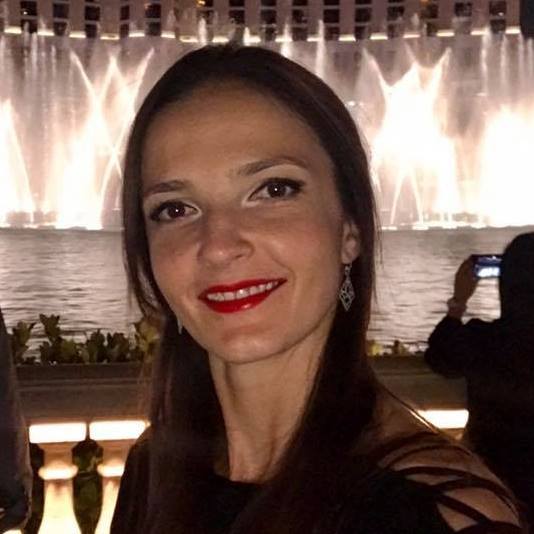 Irina Litchfield
Senior Advisor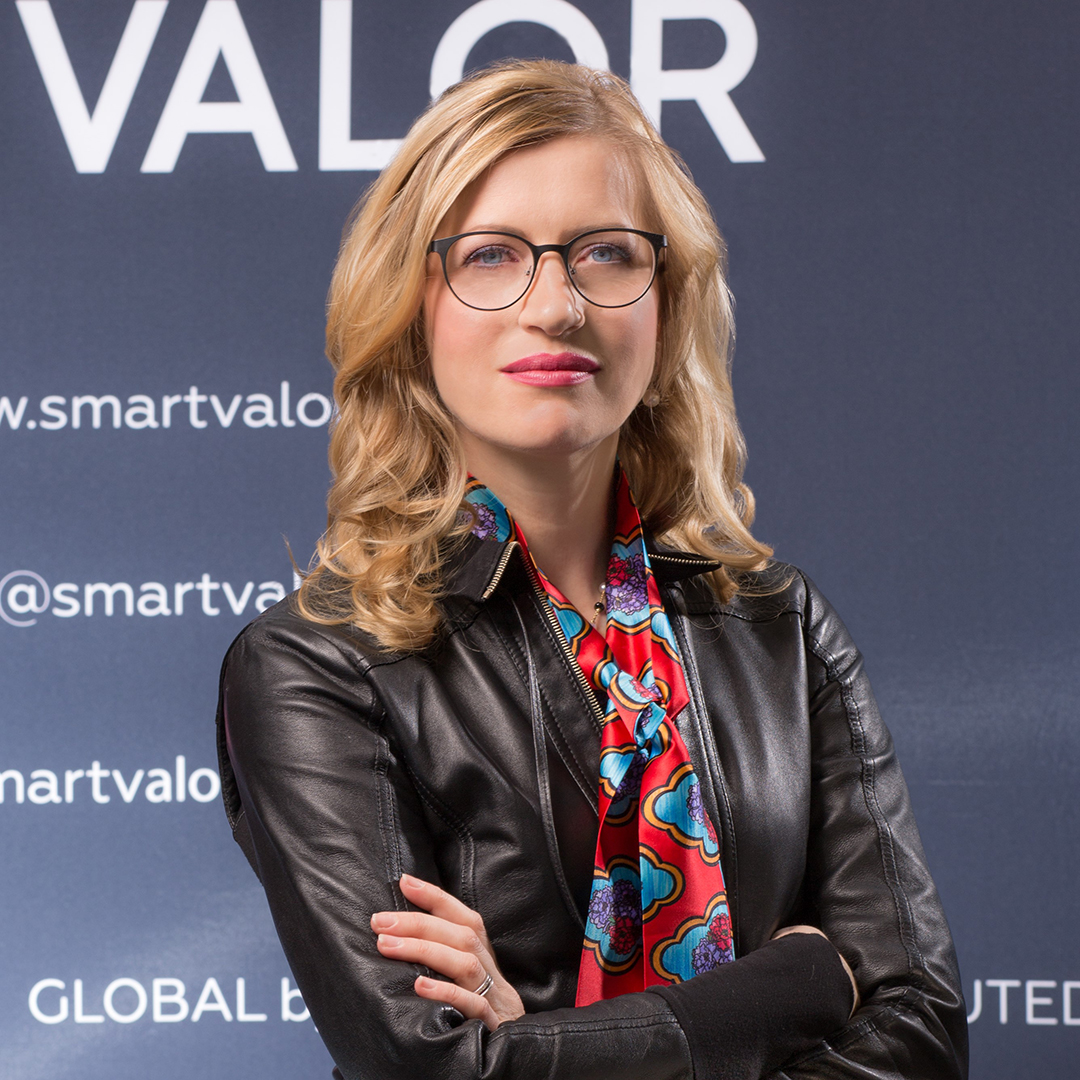 Olga Feldmeier
Senior Advisor
Founder of Smart Valor and christened as 'Bitcoin Queen' by the media, Olga is a visionary entrepreneur focused on the intersection of banking and blockchain technology.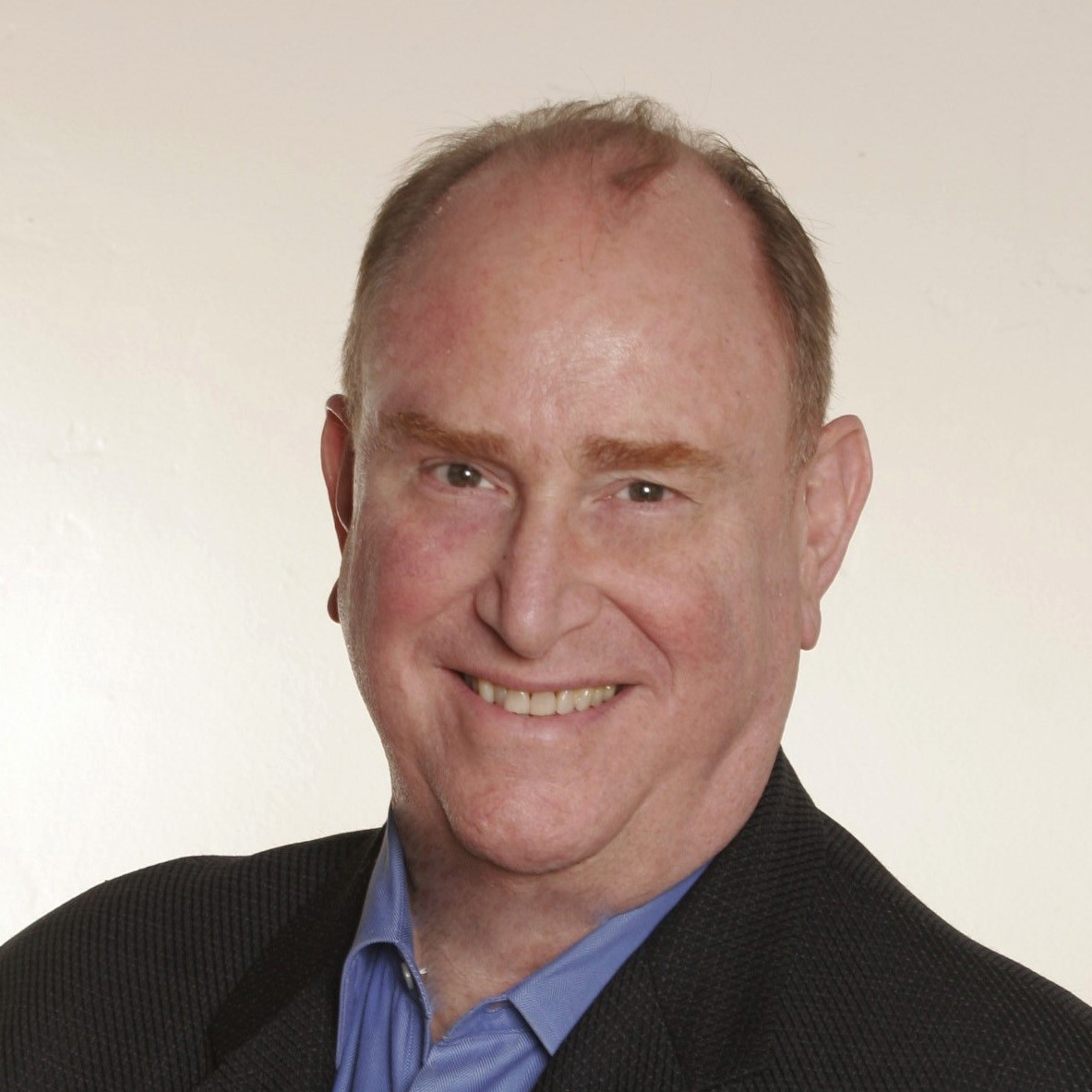 Ivan Rosenberg
Senior Advisor
Managing Partner Invista Inc. Co-Founder of The Aerospace & Defense Forum. Founder of Uniquely Abled Project. 30+ years experience in executive management and organizational excellence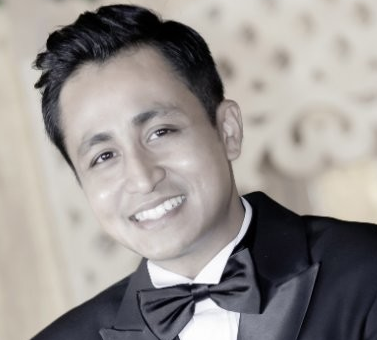 Sheik Mohammed Irfan
Senior Advisor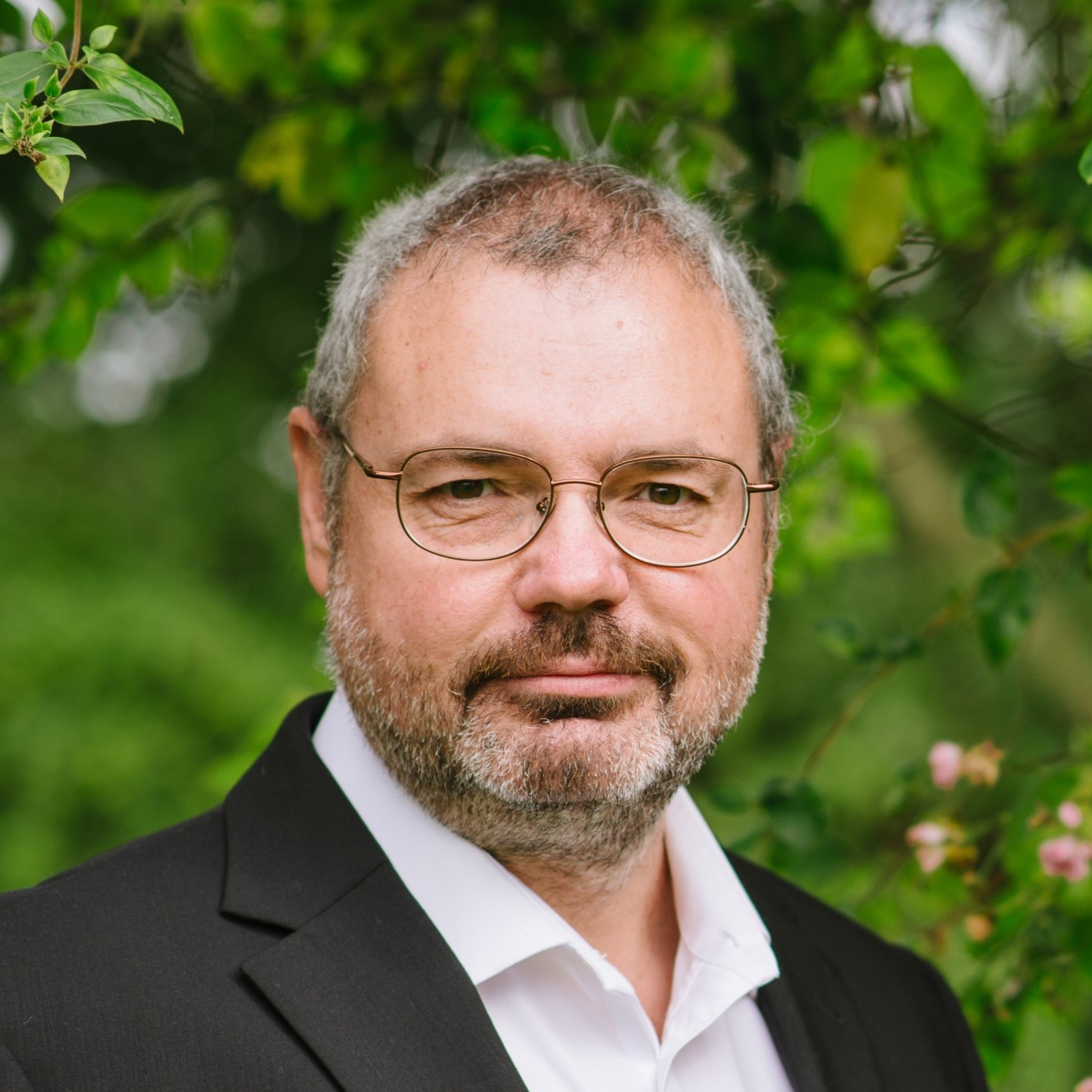 Paul McDonnell
Senior Advisor
Former Technical Director at a FTSE 250 company and founder of several startups in the fields of space education, retail and artificial intelligence.