Updates from the Frontier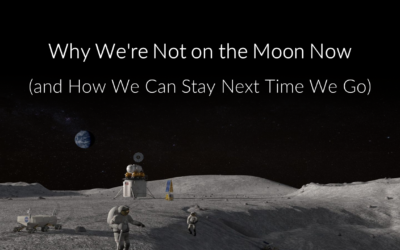 As we celebrate the 50th anniversary of the first humans to walk on the Moon, you might notice we aren't celebrating it on the Moon. Why? Having achieved the greatest feat in human history, why is all we have to show for it flags, footprints, and footage?
read more
No Results Found
The page you requested could not be found. Try refining your search, or use the navigation above to locate the post.