Updates from the Frontier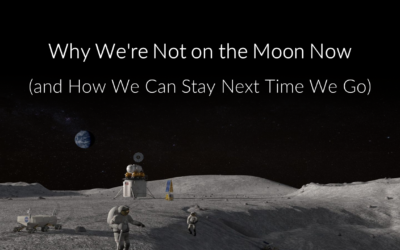 As we celebrate the 50th anniversary of the first humans to walk on the Moon, you might notice we aren't celebrating it on the Moon. Why? Having achieved the greatest feat in human history, why is all we have to show for it flags, footprints, and footage?
read more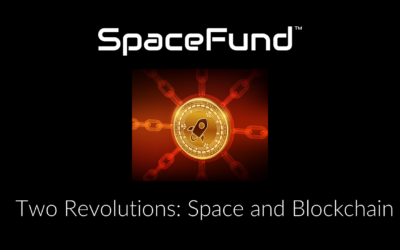 The blockchain revolution seeks to open finance and governance to everyone. Its goal is to enable people to establish and manage their own financial and legal lives. The space revolution seeks to open the solar system to everyone. Its goal is to enable humanity to expand beyond the Earth.
read more