Updates from the Frontier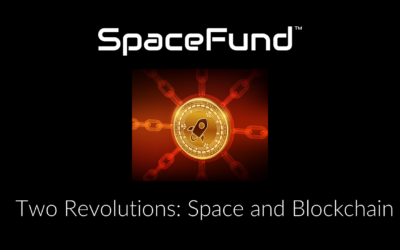 The blockchain revolution seeks to open finance and governance to everyone. Its goal is to enable people to establish and manage their own financial and legal lives. The space revolution seeks to open the solar system to everyone. Its goal is to enable humanity to expand beyond the Earth.
read more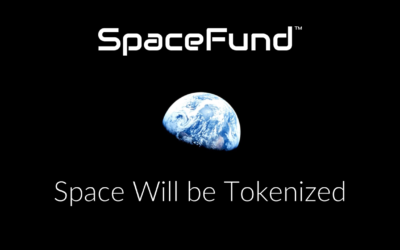 The world's first space security token was announced today at the Crypto Summit, by SpaceFund Inc., a Texas based venture capital firm focused on using new blockchain technology to fund 'frontier enabling' space technology startups.
read more
No Results Found
The page you requested could not be found. Try refining your search, or use the navigation above to locate the post.